Co-Create is a full service creative content agency that grows businesses with high quality video.
Our team is available to manage the production process from start to finish,
or jump in as needed anywhere along the way.
​
​
​
​
​
Pre-Production & Planning - Onsite Content Capture - Post Production & Editing Services
We work with events, brands, influencers, business and governments to create and share captivating stories through video. Whether you're capturing sessions at your event, need editing support for social media, want new product videos for your e-commerce store or doing anything in between, our experienced production team has you covered.
CO-CREATE Events Reel
01:24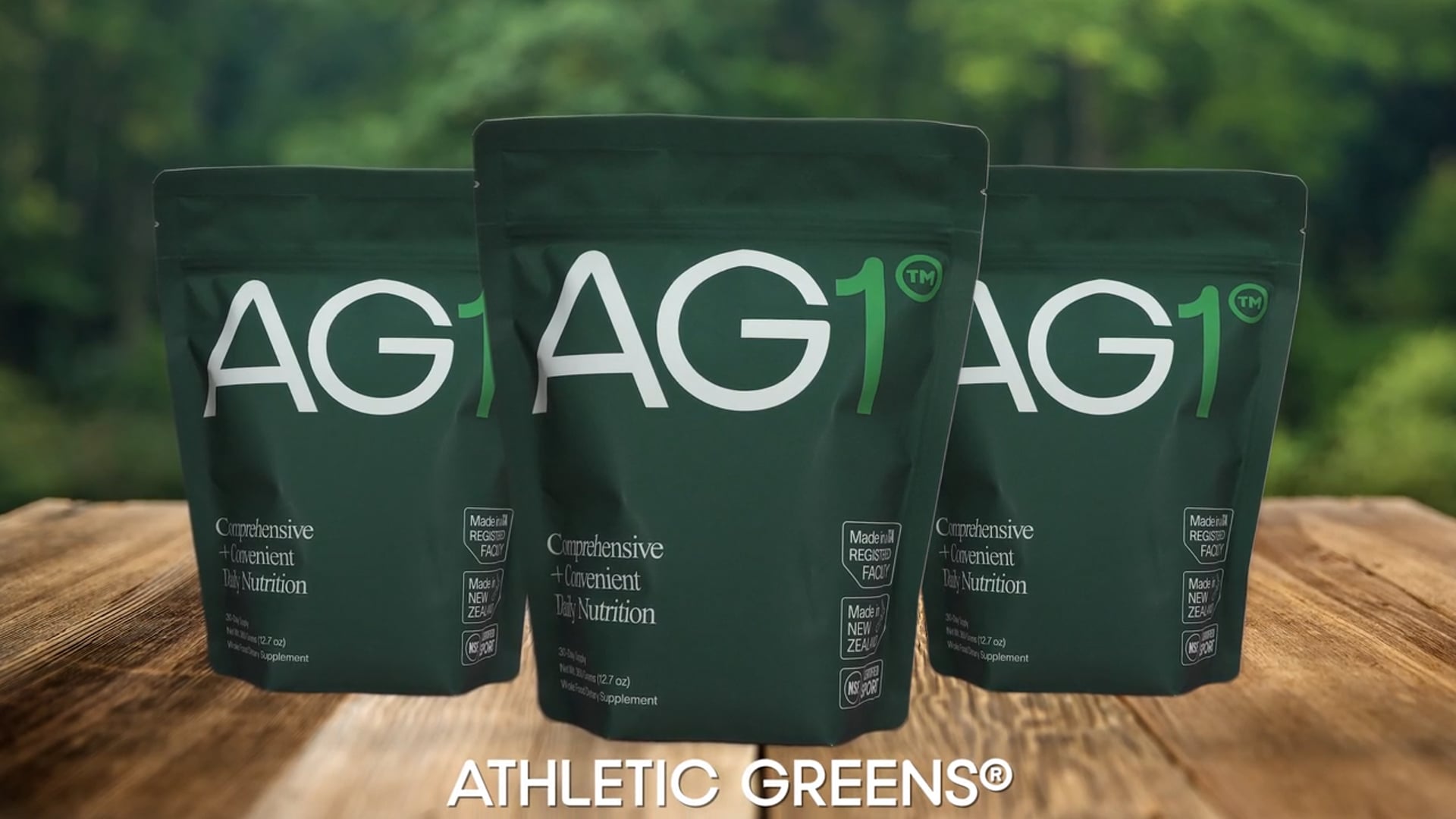 Athletic Greens Product & Lifestyle
00:45
AARMY @ MIAMI ART WEEK
00:58
Red Bull PumpTrack Go Gaston NC
01:35